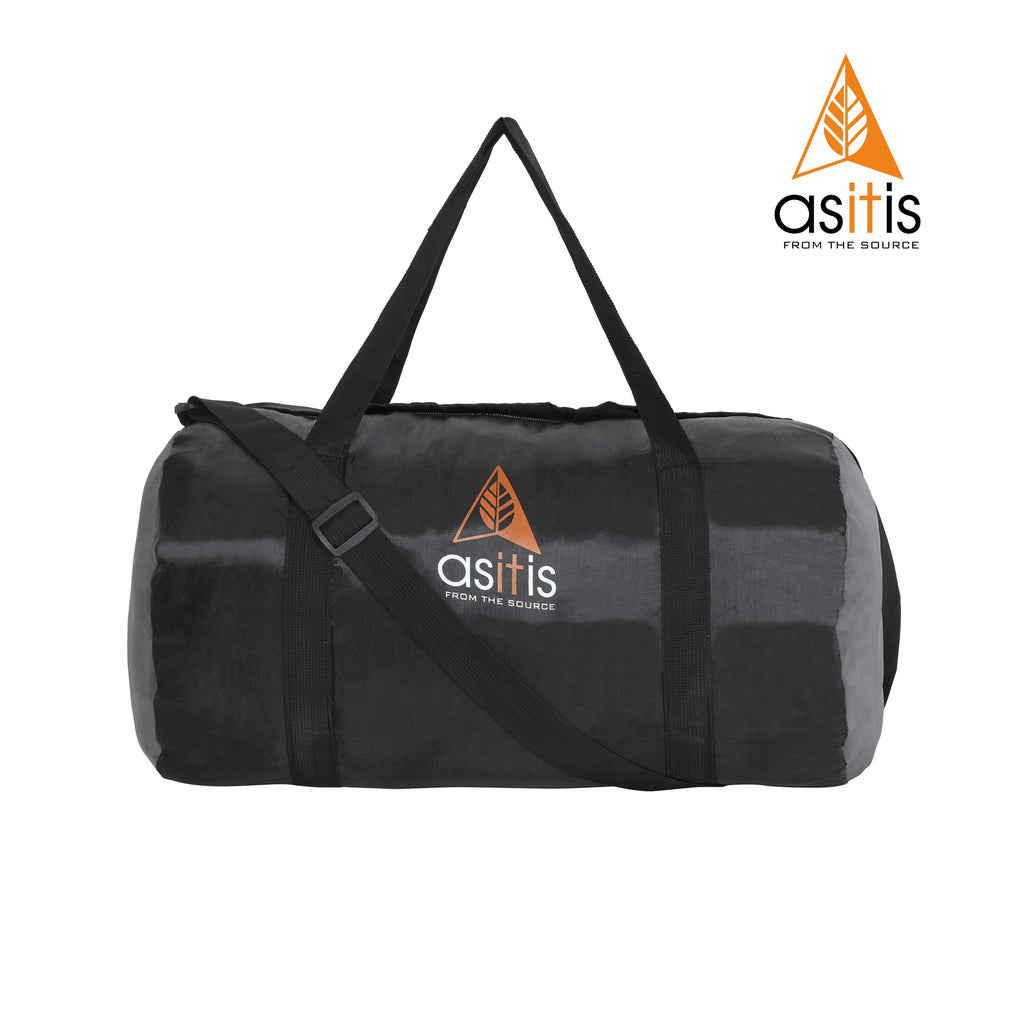 AS-IT-IS Nutrition Fold-down Duffle Fitness Gym bag - Black
Sold Out
PREMIUM LOOK: AS-IT-IS features a light-weight, foldable, portable and durable duffel bag that looks trendy and makes a great companion for your gym routine. It can fit ideally everything you could require in a sporting event, or a day at the gym while being completely manageable and easy to carry.
COMPACT & PACKABLE DESIGN: AS-IT-IS duffel bag is spacious enough with 46cm width and 25cm length to easily organize all your essentials. You can fold the bag back into a flat, compact size when not in use.
LARGE COMPARTMENT: The wide open compartment gives you the convenience to have everything you pack in one large compartment. This reduces your search time and helps you access your items without a hurdle.
UTILITARIAN/DURABLE: The duffel bag is made with tear-resistant material with smooth operating zippers that close securely. Comes with strong handles and adjustable strap so you can use as a handbag or shoulder bag as you like.
VERSATILITY & CONVENIENCE: The ideal duffel bag is a handy way to transport your gym accessories. It stands up to everyday use. Perfectly suitable for travel, camping, athletics, yoga, swimming, or any outdoor activities that require a small multipurpose gym bag.